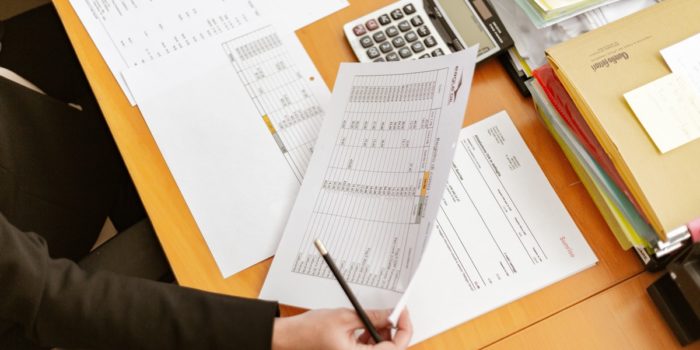 by Amy Lawson, MBA, CDFA®
Your Very Own Mortgage
When you bought your dream home, you thought you would live there forever, growing old with the man of your dreams. Things have changed; life threw you a curve ball (or two) and now, whether you want it or not – like it or not – a change of address is added to a long list of changes you face.
Feeling overwhelmed at the mere thought? It's OK to feel overwhelmed; moving in and of itself can be overwhelming.
Feeling afraid at the aspect? It's OK to feel afraid, you're walking a new, unfamiliar path; a path littered with what feels like landmines.
Whether you've taken your first step or simply contemplating it with varying degrees of dread, remember you don't have to walk the path alone. Reach out to an expert who can guide you through this next part of your journey. Mortgage maven Nina Karras with Advantage Lending has some sage advice for you, my gray girlfriend, on the right steps to take on the path to the home of your NEW dreams.
Nina's List of Information to Collect:
• If you are separated… you must have a notarized, signed separation agreement that addresses the division of assets (and debts), any alimony and/or child support, along with a document called a Free Trader Agreement. A free trader agreement allows you to purchase property after the date of separation but before an absolute divorce without the necessity of having your spouse being placed on the deed. The free trader agreement can be included in the separation agreement.
• If you are divorced… you must have a copy of your divorce decree.
• If you receive alimony or child support and want them to be considered as income… you must have a signed, notarized separation agreement or divorce decree showing the alimony and child support amounts along with proof of six months' receipt of the money (typically six months' of bank statements reflecting the deposits). Alimony and child support can only be used with proof of six months' receipt and three years' continuance.
• If you haven't been working full time… you will need to speak with a loan officer to determine what income can be used for qualifying or to create a plan for when you will be able to purchase your new home.
• Two years of federal tax returns… taxes must be filed and paid, or proof of an existing payment arrangement.
• W-2's or 1099's… to accompany the tax returns.
• Current paystubs… at least two months, unless told otherwise.
• Two months' of bank statements… unless you are trying to include child support and/or alimony as income, then you'll need to provide six months' of bank statements.
• A photocopy of your driver's license… regardless of whether you like the photo or not. ☺
As with all of life's big decisions, the more you educate yourself the better. The great thing is you don't need to have all of the answers yourself, you just need to know where to look and whom to ask.
Got questions? Ask me.
Wishing you peace & plenty!
Your gray girlfriend,